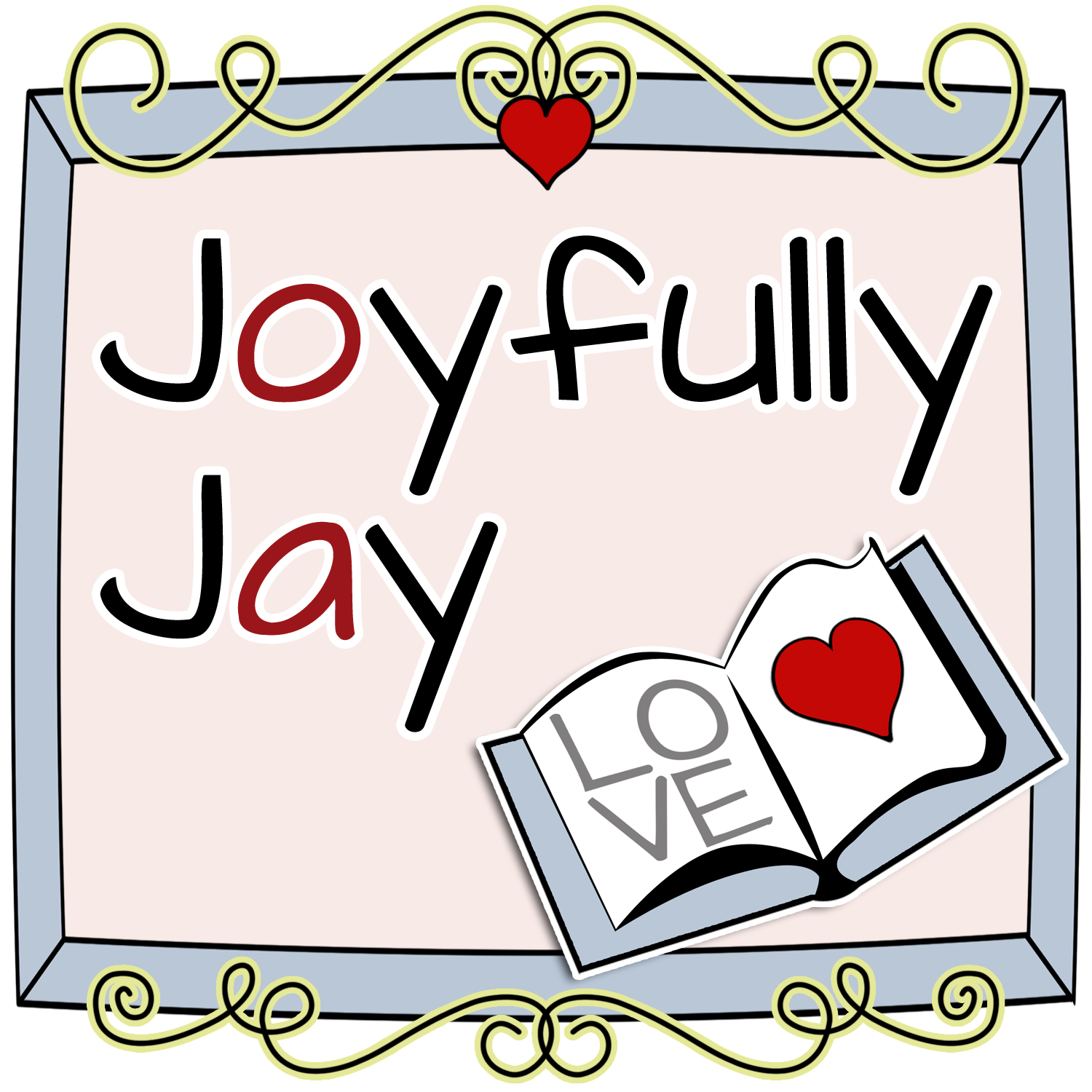 I'm at
Joyfully Jay
today talking about New Year's Resolutions which I rarely make. I don't know what motivated me this year, but you can now read what I'm hoping to accomplish.
If you comment between now (January 9, 2017) and January 11, 2017, you can enter to win one of the $10 coffee cards I'm giving away. Remember that just because it's called a coffee card, you don't have to order coffee--in case you're like me and drink tea instead.
If you're one of the lucky winners, be sure to sit back, relax, and enjoy your cuppa of choice! Good luck!